Nintendo's Next Console Currently In The Works
September 24, 2023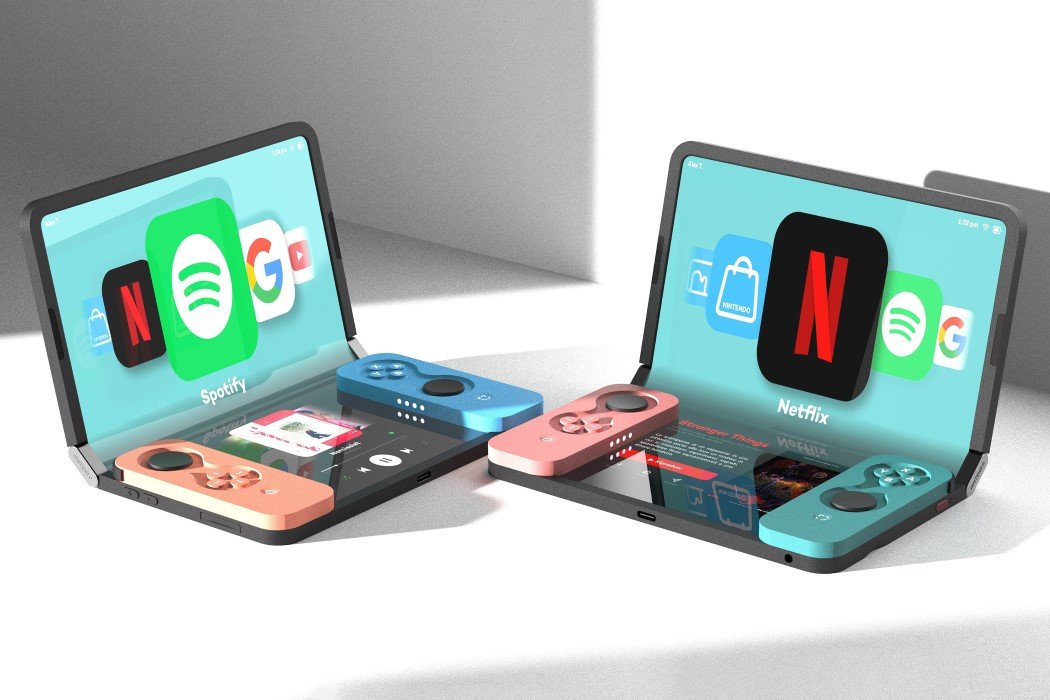 As most of you may already know, there have been rumors going around about the successor of the Nintendo Switch being in development. This console is expected to be released in the second half of 2024 as per reports from Video Games Chronicle.  
It is expected that it will launch with an LCD screen rather than an OLED, most likely to bring the costs down, to increase the amount of internal memory that comes with it. This is probably a good idea keeping in mind that many of the AAA games released in the last few years take a huge amount of storage, most taking around 80-100GB of storage. 
According to claims made by Youtuber, RedGamingTech, the console will feature an 8-core Cortex-A78 CPU, a GPU with 12 streaming multiprocessors (SM), 12GB of LPDDR5 RAM, 256GB of flash storage, and DLSS support. With these specs, the new console should target performance within about 10-20% of the Xbox Series S.
Expanding more upon the DLSS support, this unique version of DLSS will be exclusive to the Switch 2 and won't be available on any other Nvidia GPU. DLSS is a technology, that using AI, improves game performance and quality. It works by reducing the game's resolution and upscaling it by using complex AI algorithms. 
Backward compatibility is a feature being hinted at by Nintendo's President, Shuntaro Furukawa. We know this from what he told his shareholders in June:  
"Regarding the transition to the next generation, in the past, hardware was the only means for us to connect with our customers, and every time we released a new console, we had to rebuild our relationship with our customers. However, with the Nintendo Switch, we have been able to directly connect with various customers through the Nintendo Account system. The Nintendo Account is not only usable for those with game consoles, but also for customers on mobile devices, and the current number of accounts exceeds 290 million. In the transition from the Nintendo Switch to the next generation console, we would like to make sure that customers can smoothly transition while still utilizing their Nintendo Accounts."  
Some games that are expected to be released on this console include the Final Fantasy 7 remake and a Mario title which is most likely going to be a sequel to Super Mario Odyssey. The console will utilize Unreal Engine 4. 
 As for the price, Nintendo has not yet announced it, however, leaker Zippo may have some idea, backed by a source that allegedly has inside info:  
"$399. That's the 'golden number' that they have in mind. It's the price that works in terms of the power of their new system, it's the price that works for them making a decent profit, and it's the price that they think works for the audience that they're trying to maintain. No more. No less." 
Read more:
Enotria: The Last Song Is A Souls-Like Inspired Title Arriving On Major Consoles In 2024
PlayStation CEO Says PS Plus Is A More "Meaningful" Subscription Than The Game