PlayStation CEO Says PS Plus Is A More "Meaningful" Subscription Than The Game Pass
September 23, 2023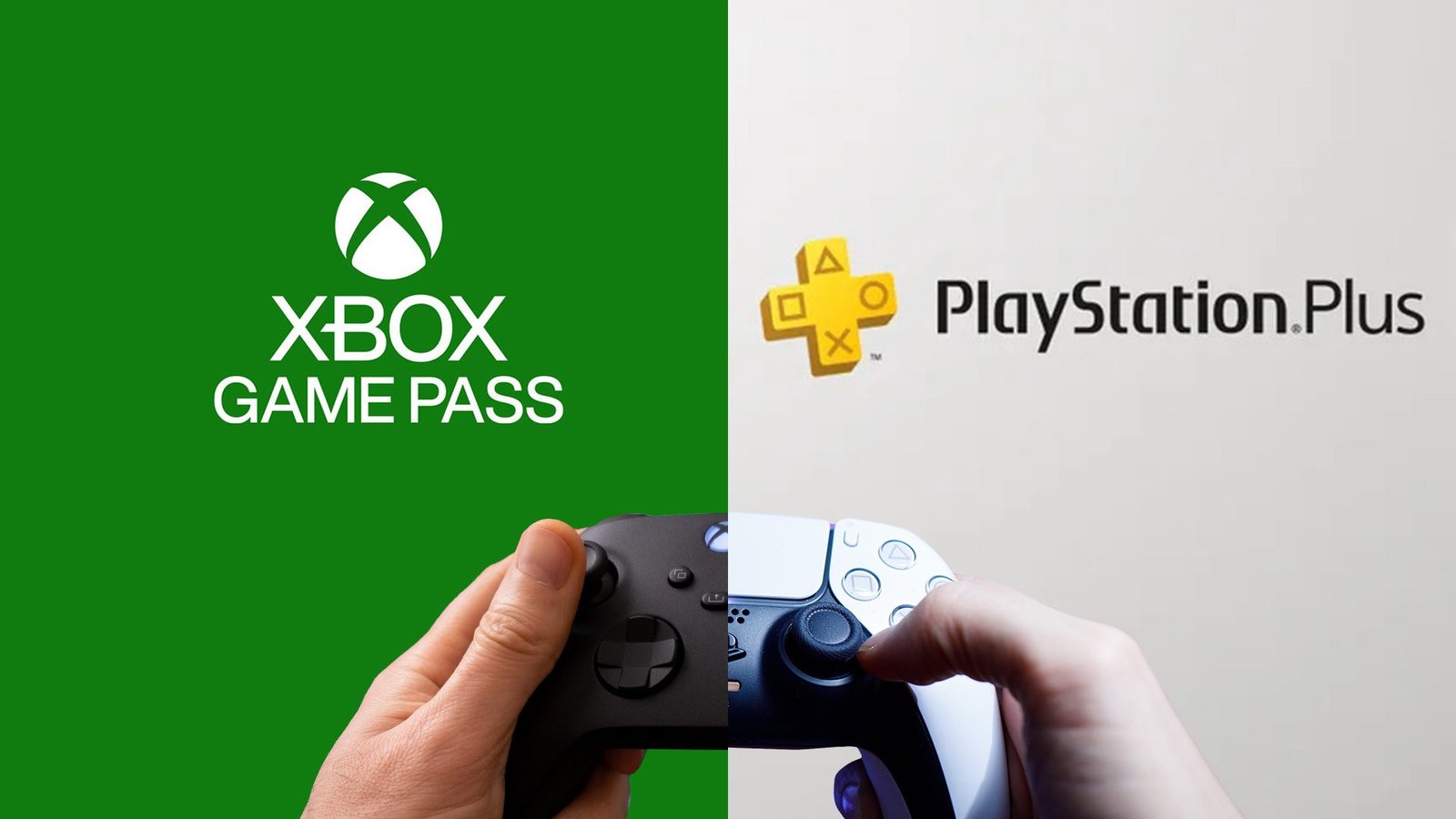 Jim Ryan, CEO of PlayStation, was presented with a question during a Q&A session with analysts (revealed via leaked FTC vs. Microsoft court case documents) regarding the Xbox Game Pass business model and how it posed difficulties to Microsoft when it came to bringing AAA titles with budgets exceeding $100 million to the subscription.
Ryan was questioned about whether Microsoft would have to offer minimum income assurances to publishers in order to include those games on Xbox Game Pass or whether it would just have to go out and acquire new assets, like Activision, in order to add them to its library. Microsoft has undoubtedly previously tried to provide publishers a minimum revenue guarantee, the PlayStation President said, and it did not succeed at all. He asserted that as a result, the software industry behemoth has been motivated to undertake big acquisitions such as done with Activision.
All publishers, according to Ryan, who claims to have spoken with them all about Xbox Game Pass, do not like it since it destroys value not only on an individual basis but also on an industry level. He highlighted Microsoft's most recent announcement in January 2023 that there were 25 million Xbox Game Pass customers. Ryan had anticipated a higher figure given all the money Microsoft has invested in the service, though he acknowledged that others may hold a different opinion. Additionally, he noted that PS Plus has about 50 million customers right now, and he thinks that PlayStation's subscription service is significant suggesting that Xbox Game Pass isn't.
Ryan contrasted the 69 billion dollars spent by Microsoft on acquiring Activision with the 3.6 billion dollars spent by Sony on acquiring Bungie to determine whether Sony had targeted Activision as a prospective acquisition target. Before taking into account the proportional value of the transaction, he thinks Bungie can give PlayStation "way more" than the 69 billion dollars that Activision is worth.
Read More By Us:
UK Government Approves $69bn Microsoft/Activision Deal