Sony's Gran Turismo Drifts Along With Over $110 Million In Revenue
September 28, 2023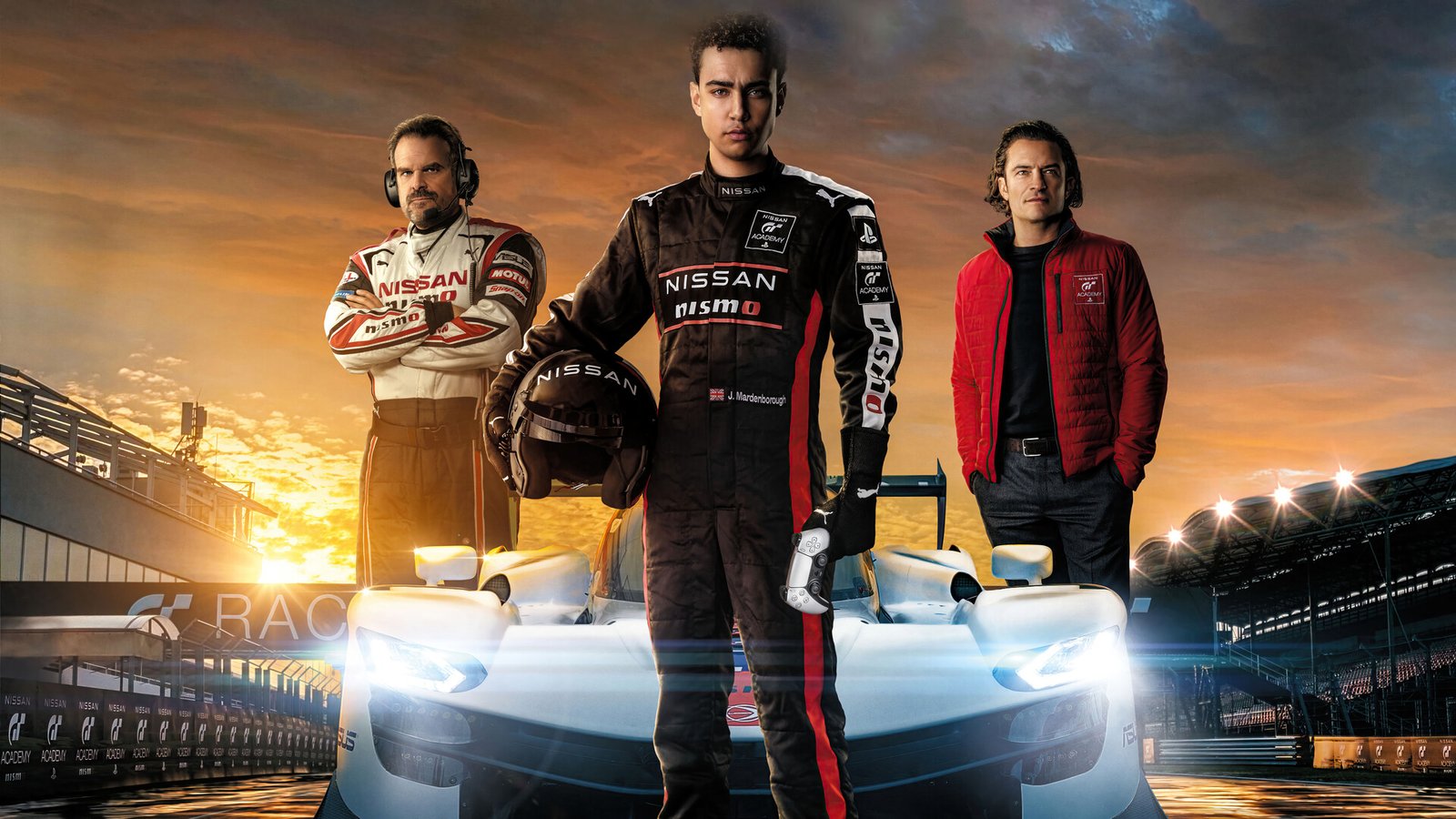 Sony's Gran Turismo made $110 Million against a budget of $60 Million. Making a total profit of more than $50 Million. On the other hand, The Gran Turismo games, although very successful, have been steadily falling in popularity.
It even beat out Barbie for the top spot at the box office when it opened at the end of August. However, its opening weekend was only $17.4 million, and it largely fizzled out after that. Gran Turismo being available on streaming just one month after its theatrical debut may sound surprising, though it's understandable considering its lackluster performance in theaters.
Gran Turismo is now available on streaming after just one month of playing in theaters. Based on the video game of the same name, the movie tells the true story of the teenage Gran Turismo player Jann Mardenborough, who, with the help of Jack Salter, becomes a professional Formula One driver and races the 24 Hours of Le Mans.
Gran Turismo Reviews:
It received mixed reviews from critics, who praised its brisk racing sequences and feel-good underdog story but criticized it for taking creative liberties with its true story. The movie wasn't a critical darling by any means, though it did exceed expectations considering the infamous video game curse, which the racing movie didn't fall victim to.
Its Rotten Tomatoes score is sitting at a solid 64 percent from critics, with a near-perfect audience score of 98 percent. The movie also sparked controversy for including Mardenborough's real-life crash at the Nürburgring Nordschleife.
The movie is now available to stream at home. Starting September 26, It is available to rent on Amazon Prime Video for $19.99 or purchase digitally for $24.99. A DVD/Blu-ray release date has yet to be announced, and it's also unclear if the movie will stream on Netflix, as Sony releases generally do.
Read More:
Kagura Bachi: Everything You Need To Know