Kanye West Instructs Wife Bianca Censori To Never Speak Again
October 6, 2023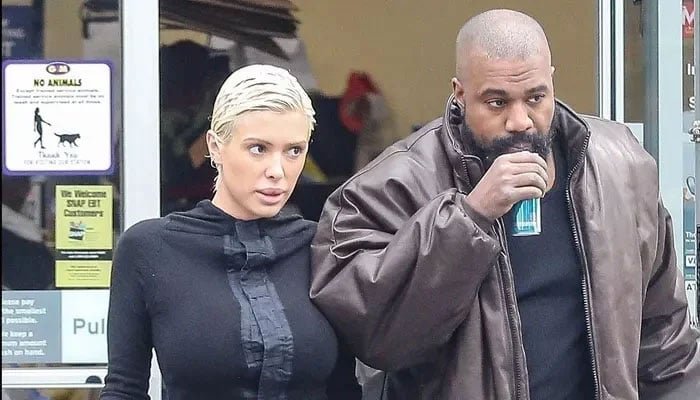 Kanye West, The rapper who recently got banned from a Venice boat company for 'lewd' behavior, just got into the light after he was allegedly said to be instructing his wife Bianca Censori to do what he says.
According to sources close to Censori — an Australian architect — the rapper, who legally changed his name to Ye, allegedly determines what meals she consumes and what clothes she is permitted to wear.
According to MailOnline, insiders allege Censori has "no mind of her own" and is compelled to "obey" her husband's dictates since they have "Royal" status.
"Kanye has a set of rules for Bianca, which includes never speak and wear what he wants her to wear," the source told the publication.
"She is also required to eat certain food items and to work out even though Kanye doesn't work out.
"She has no mind of her own anymore and obeys him because he has convinced her that they are royal."
Just last month, Venice Boat Company Venezia Turisomo Motoscafi banned the two lovebirds and said that they were "Not welcome" after The couple was displayed enjoying a rental boat in the Italian city last month, with one photo showing Kanye's bare Kagura Buttcheeks and another showing Censori kneeling in front of him like a knight being honored by the queen.
The company says the boat's captain did not see the "obscenities" as he was looking out for traffic.
Kanye West's social media accounts have been banned on all platforms for a while due to his anti-Semitic remarks. He tried apologizing once after putting up a post on 21 Jump Street and talking about how Nick Jonah made him "like Jewish People again." It was a pretty funny moment, nevertheless, with memes being made on the whole topic.
See More From Us: