How Streaming Services Became What They Sought To Destroy
September 30, 2023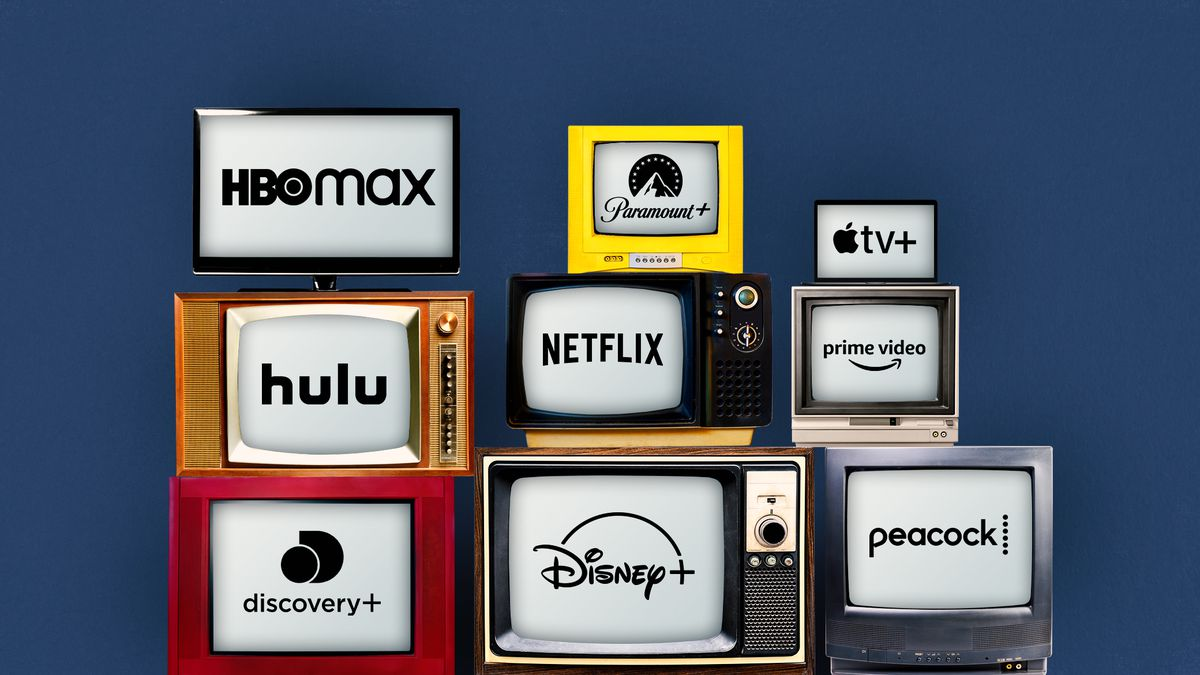 The original goal of streaming services was to allow your favorite content to be easily accessible at any time for a fair price. But recently, streaming services like Disney+ and Amazon Prime Video, which are raising their monthly subscription charges and increasing ads, are slowly transforming into something similar to 'Cable Televisions but Online.' Media companies are spending billions of dollars to catch up with Netflix and secure their business, as many viewers are abandoning TV-pay services. Disney has decided that its days of cheap streaming are over, under pressure from Wall Street.
What Are Cable TVs And Streaming Services?
Cable TVs go back to the 1950s and are a deep-rooted form of television. They use optical or coaxial cables to transmit the shows as data. It is often more reliable because of its infrastructure. It demands almost no price, compared to streaming online services, in exchange for shows or channels. You can buy a suitable package with a wide variety of content for less.
On the other hand, streaming services are an upgraded form of watching television as they require no cables to transmit channels. It would be best to have a WIFI connection to access any show or favorite track anytime and anywhere. Typical streaming services provide packages with fewer channels or shows with more charges.
Now that you know what they are, let's move to the main topic.
How Did Streaming Service Start?
YouTube was the first streaming service acquired by Google and created by Jawed Karim, Steve Chen, and Chad Hurley in 2005. It has become the most excellent streaming service, with 1.3 Billion monthly users. Reed Hastings, who launched Netflix in 1997, paved the way for many streaming services. Netflix has been increasing its rate since its launch. In 2007, Hulu was established as a private beta site. Hulu was divided into free and paid subscriptions initially. The plan was to limit content access to free subscriptions and make it accessible only via computers,
In contrast, paid subscriptions would allow them a wide variety of content accessible through mobile services, computers, and connected televisions. Later, Hulu+ was also launched, giving access to loads of new stuff. Many streaming services, like Amazon Prime Video, became popular following these services.
Problem With Streaming Services
Streaming services are slowly becoming what they wanted to destroy. Companies like Netflix make thousands of movies and series each year and hope one of those shows blows up and makes millions while underpaying their actors and writers. For example, in 2021, Netflix launched 395 originals, and one of those originals was Squid Games. Squid Games earned Netflix over 900 million dollars, whereas they paid the show's writer, Hwang Dong-hyuk, who made only 1 million dollars before from the front and was not offered any royalty.
Another problem with these streaming giants is their greed. Almost every other streaming service has decided to increase prices and add ads to their platforms. When rushing services like Hulu and Netflix came out, the only reason people chose to adopt them was that they offered an ad-free experience. Still, slowly, these streaming services have started to add ads to their platforms in an attempt to squeeze the most out of the consumer.
Conditions Of Streaming Services Today
Almost every popular streaming service has raised its monthly subscription charges drastically.
Netflix
Netflix started with $8 per month. It was divided into three types: standard with ads, which is $6.99 per month today; standard, which is $15.49 per month; and premium, which is $19.99 per month. These three types are also divided by content access.
Disney
Disney+ is raising its Ad-free monthly subscription package by $3 next month, making it $13.99 per month, due to increasing viewers because of Marvel and Star Wars. However, Disney+ is not the only streaming service to increase its price.
Amazon
Amazon Prime has announced that it will charge an additional $2.99 for viewers who want to watch without Ads.
Max
Earlier this year, Warner Bros. Discovery raised its Max subscription price by $1.
Hulu
Adding to this, Hulu is also increasing its Ad-free subscription price by $3. Hulu was the first streaming service to introduce a monthly subscription service, which began to be followed by other streaming services, Thu, resulting in modern streaming media.
What These Streaming Platforms Should Do
It would be advantageous for the viewers if they decreased the price for with-ads subscriptions because it already has ads running. After every episode, they have to view an Ad to resume their streaming, and most ads cannot be skipped, so viewers have to watch the whole 30-second ad to pass, which is a bit annoying for them. Even if they can't decrease the price for premium subscriptions, which seems impossible regarding the conditions nowadays, they can release a package where we can watch a limited episode per day or week. Still, every type of content should be accessible, which would be very beneficial financially if they set the price the same as with-ads subscriptions.