Horizon Forbidden West Is Coming To PC
September 13, 2023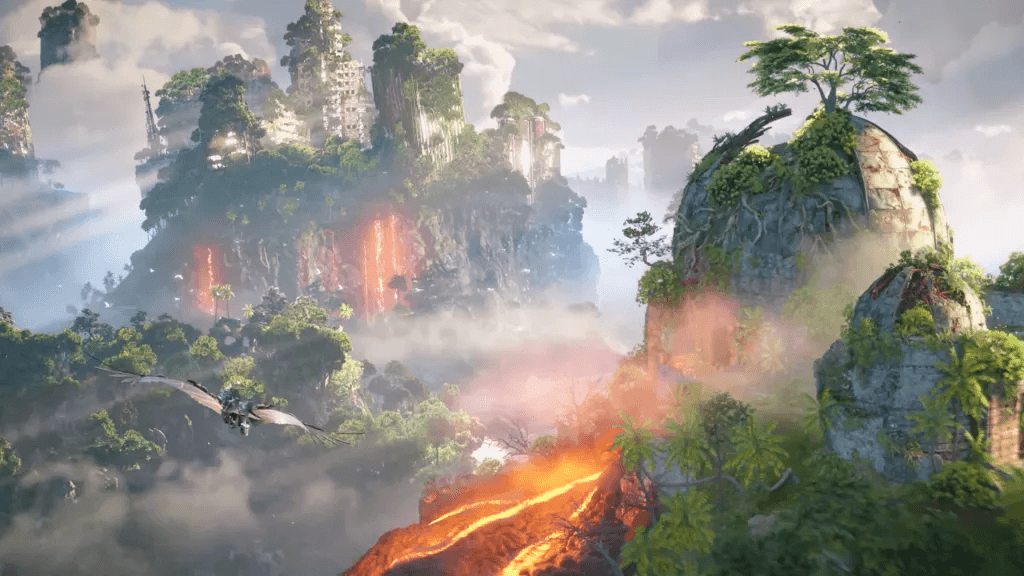 One of the best-selling Playstation 4 exclusive HORIZON FORBIDDEN WEST, is coming to PC leaks claims.
According to one of the most reputable leakers Bilbil-kun, a complete version of the game will be released on PC, and it will also include the base title and the burning shores DLC
"According to our latest information, the PlayStation exclusive that will be released on PC is none other than Horizon Forbidden West Complete Edition," he said. "The game will be available as usual on Steam and Epic Games Store."
READ MORE: 88 Minutes of Assasin Creed Mirage Gameplay leaked online
Information regarding its price and release date on PC is still a mystery, but according to a few leakers the game will release mid 2024.
HORIZON FORBIDDEN WEST was released on PlayStation 4 in february 2022 and was well recived by gamers it is considered it one the most successsful games of the dacade and was also well recided by critics getting a "generally favorable" user scores based on over 10,000 user review on metacritic.