88 minutes of Assasin Creed Mirage Gameplay leaked online
September 13, 2023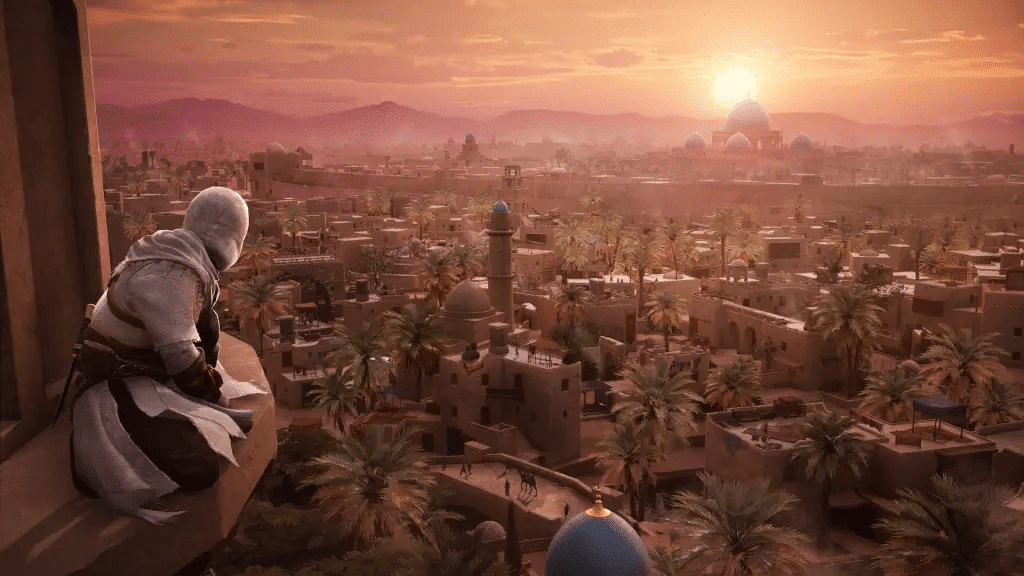 Someone who had a copy of Assasin Creed Mirage decided to leak almost 90 minutes of gameplay online.
The gameplay features heavy spoilers from the game including side quests, game environment, game mechanics, and even a complete cut scene that reveals a small chunk of the story.
The video is not of the highest quality but still, it shows a lot of details and gives an insight on how the end product might look.
you can watch the leaked gameplay here:
Assassin's Creed Mirage will be released on October 5 for PlayStation 5, PlayStation 4, Xbox Series X|S, Xbox One, and PC. PC players will not be able to purchase the game on Steam. Instead, they can purchase and download it directly from Ubisoft or on the Epic Games Store.
Read more: