Strike Force Heroes; What happened to the series?
November 3, 2023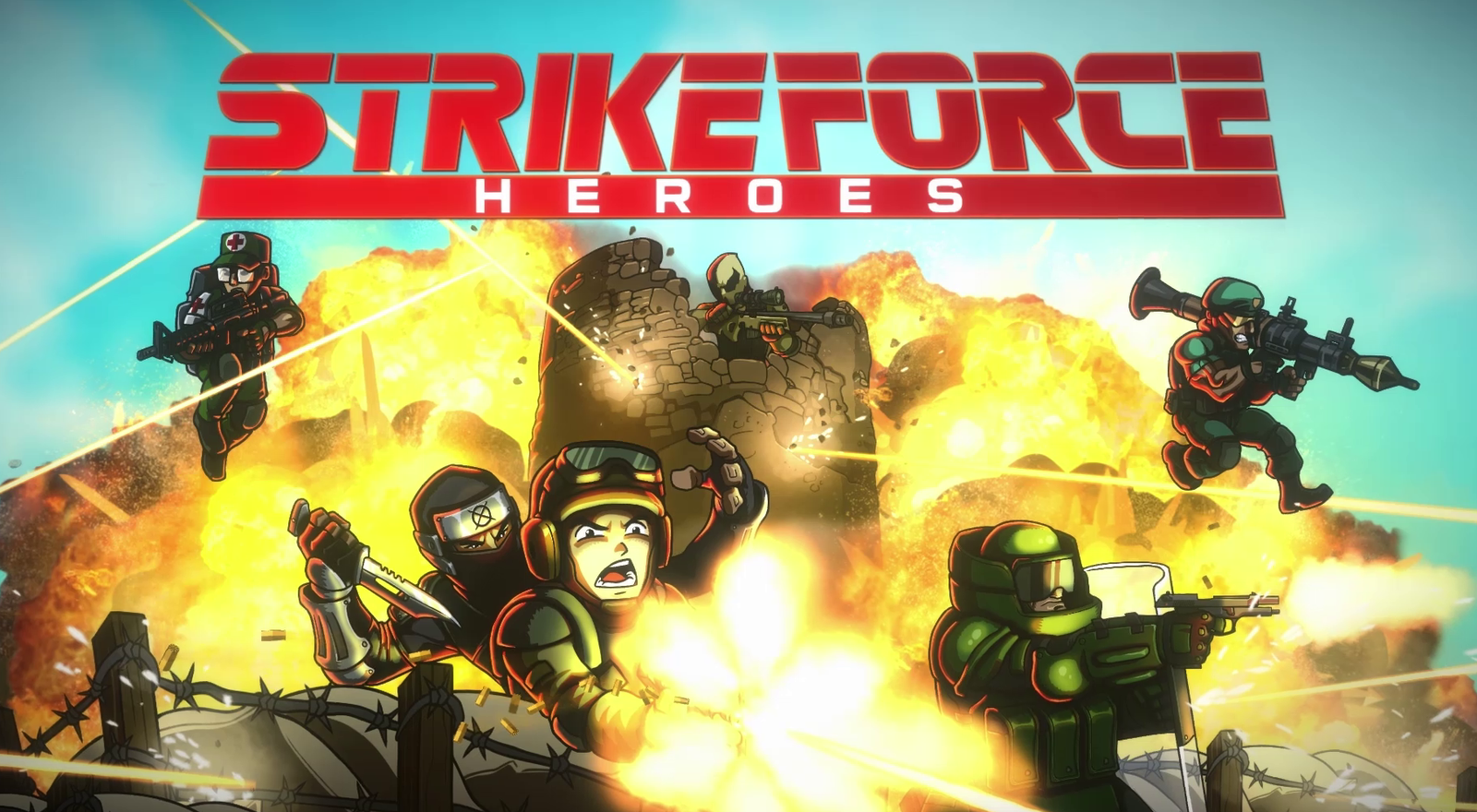 A little about Strike Force Heroes
Strike Force Heroes (SFH) was a flashgame series made by Justin Gloncalves and Mike Sleva. The first part of it was released in 2012. This was a Side-Scrolling Platform Third-Person Shooter game.
In this game, an evil force by the name of GlobeX had risen to take over the world, and it was the duty of the main character to stop them.
The game features intense gameplay and a simple storyline. Currently, it is rated 9.4/10 and has a total of 3 parts. It was a fun game for anyone to play.
End of Flash Player
At the end of 2020, Adobe discontinued Flash, the engine on which all Flash games, including SFH, ran. Because of this, many games had to be shut down. There were several reasons Adobe had discontinued Flash Player.
One reason was that it offered poor performance, as reported by its users seeing total CPU usage when such content was on. Another reason was the release of the iPhone, which had never supported Flash. YouTube and many others had to abandon Flash to make their sites compatible with iPhones.
The biggest reason for the end of Flash Player, however, was its security flaws. Flash had been a target for hackers since a big part of the tech world was running it. Adobe kept on patching the work of hackers on Flash Player but, in the end, was forced to shut it down, along with the results of many developers, including Justin and Mike.
Revival of Strike Force Heroes
However, in recent years,  the developers of the SFH series Sky9 games have decided to start a project called "Strike Force Heroes Remastered," which will contain the gameplay features and storylines of the previous SFH games in one game.
The game is, at the moment, said to be released by November 10, 2023. In time, the game will hopefully be released on Steam by said date.
More about the game can be found on Steam's official website.
Also, check out:
Everything You Need To Know About Marvel Spider-Man 2