The Last Of Us Part 2 To Be Remastered For PS5
November 18, 2023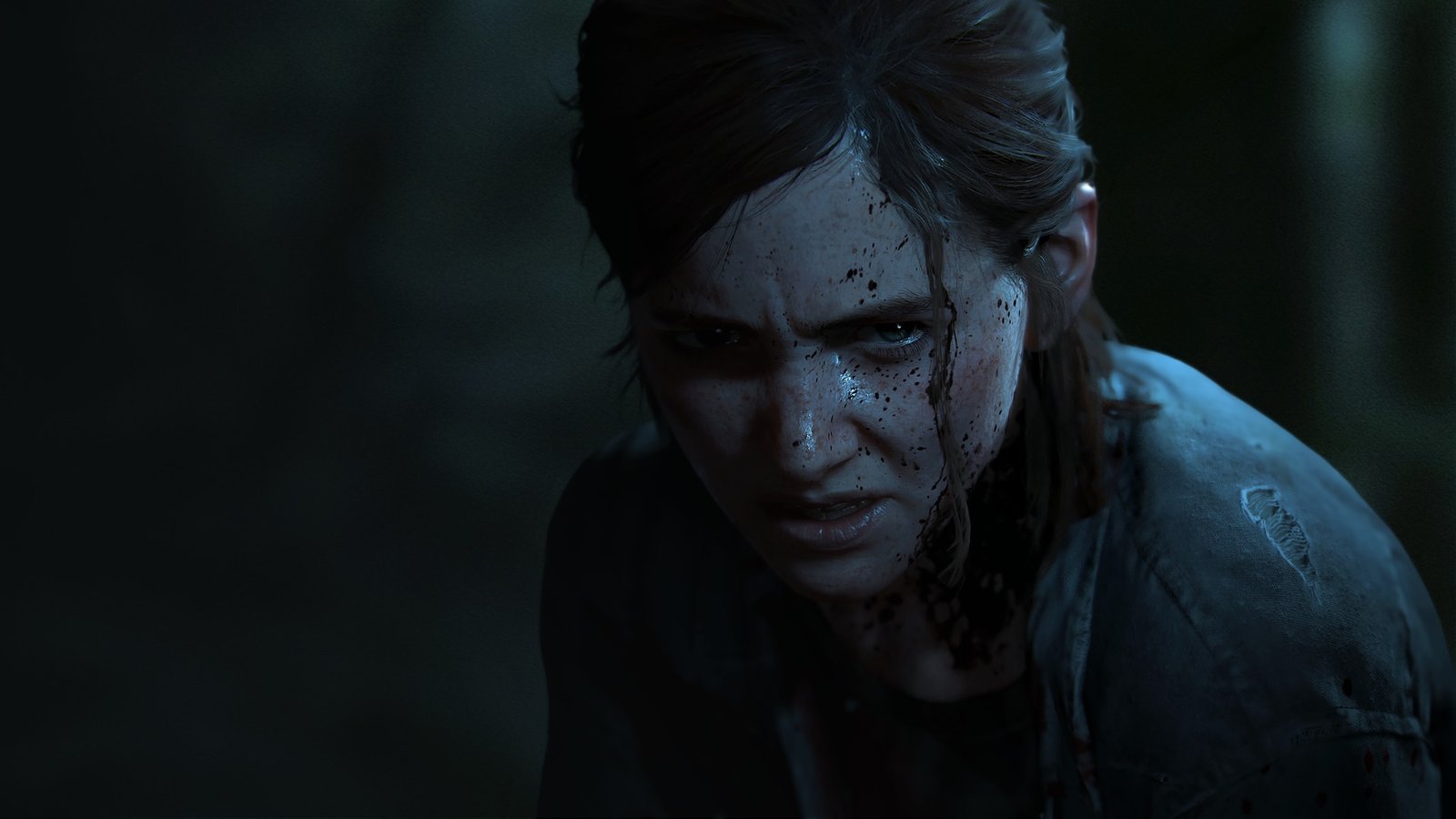 The Last Of Us franchise is one of Naughty Dog's most famed video game franchises, with the first part often being upheld as one of the greatest video games of all time. The 2nd part is one of the last AAA games of the 8th generation of video game consoles, released midway through 2020 on the PS4.
While the first game is considered a masterpiece by almost everyone who had the opportunity to play it, 'The Last of Us Part 2' was met with a much more polarizing reception. However, the game still did very well and sold millions of copies on the PS4. For the past few days, there has been a ton of speculation, further propagated by a reported PSN leak that even showed a new rogue-lite survival mode in the game 'No Return'. However, this morning, Naughty Dog confirmed the Remaster in a post on Elon Musk's 'X' platform.
The Last of Us Part II Remastered comes to PS5 on January 19, featuring:

💥 No Return roguelike mode
🎙 Lost Levels with dev commentary
🎸 Guitar Free Play
👀 Graphical enhancements
🎮 DualSense integration
⭐ And more

Learn more here: https://t.co/iy6A0jwmYI pic.twitter.com/dREbFbQ674

— Naughty Dog (@Naughty_Dog) November 18, 2023
Naughty Dog has confirmed that the PS4 versions of the game can just be upgraded to the PS5 version; however, the disc version can only be upgraded for the disc-drive version of the PS5. "Owners of PS4 disc copies must insert them into the PS5 every time they want to download or play the PS5 digital version".
Naughty Dog has not mentioned a remaster for the PS5version of the famed video game. The trailer for the remaster can be seen below:
The remaster will quite obviously boast significant enhancements over its PS4 counterpart. This will include:
4K display in fidelity mode

Faster loading times

DualSense™ controller integration

Graphical Improvements

'No Return': A Rogue-like Survival Mode (including unlockable characters)

Speedrun Mode

Guitar Free Play
'The Last of Us' itself had a PS5 remake just recently, which was met with enormous acclaim and positive reviews. Naughty Dog is hopeful of replicating this success again with this remaster. A huge amount of gameplay enhancements and several new game modes could be exactly what the company needs to make this version of the game as successful as all the previous ones in The Last of Us franchise.