Suga Has Begun His Mandatory Military Service
September 22, 2023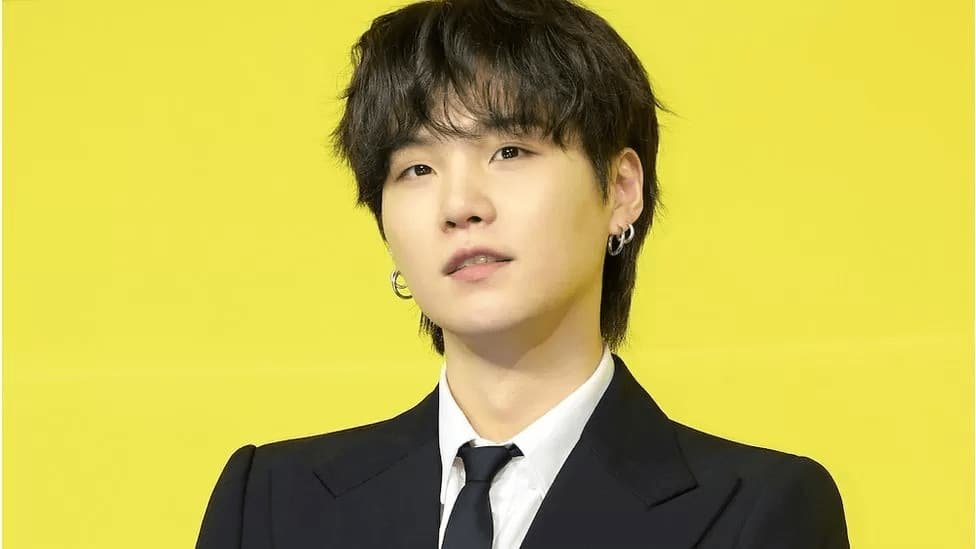 Min Yoon-gi, more commonly known as Suga, started his mandatory military service in the South Korean army, he announced online.
"I will faithfully complete my duty and come back," he posted online.
He is the third band member to do so after Jin and J-Hope.
As South Korea is technically at war with North Korea, the country's law requires all non-disabled men to serve in the army by turning 28. For a very long time, there were speculations that the South Korean government might make an expectation for the band as they have already served their country by bringing in billions of dollars into the country, and it could be more beneficial for the government to allow than not to take part in the mandatory military service.
But in October of last year, all seven BTS shared that they planned to enroll in the army and serve their country, with Jin being the oldest to register first.
Jin started his service in December 2022 and was assigned to a front-line boot camp.
Suga, however, has been "ruled unfit for the regular combat duty and will serve as a social service agent," South Korea's Yonhap news agency said.
Local media reported that the star's alternative service was likely related to shoulder surgery that he required in 2020.
Writing on the social media platform WeVerse, Suga signed off with a message for his fans.
"I was able to come this far thanks to you. And the time has come," he wrote.
"Be careful of the chilly autumn weather. Stay healthy, and see you all in 2025."
News about Suga enrolling in the army came out shortly after the information about the band renewing their contracts with the K-pop agency Big Hit Music.
"We hope to be able to share with everyone a full group promotional period for BTS in 2025," the company said earlier this week.
Read more:
Google Is Being Accused For Some-One's Death