Helldivers 2 Pre-Order Goes Live At $39.99
September 22, 2023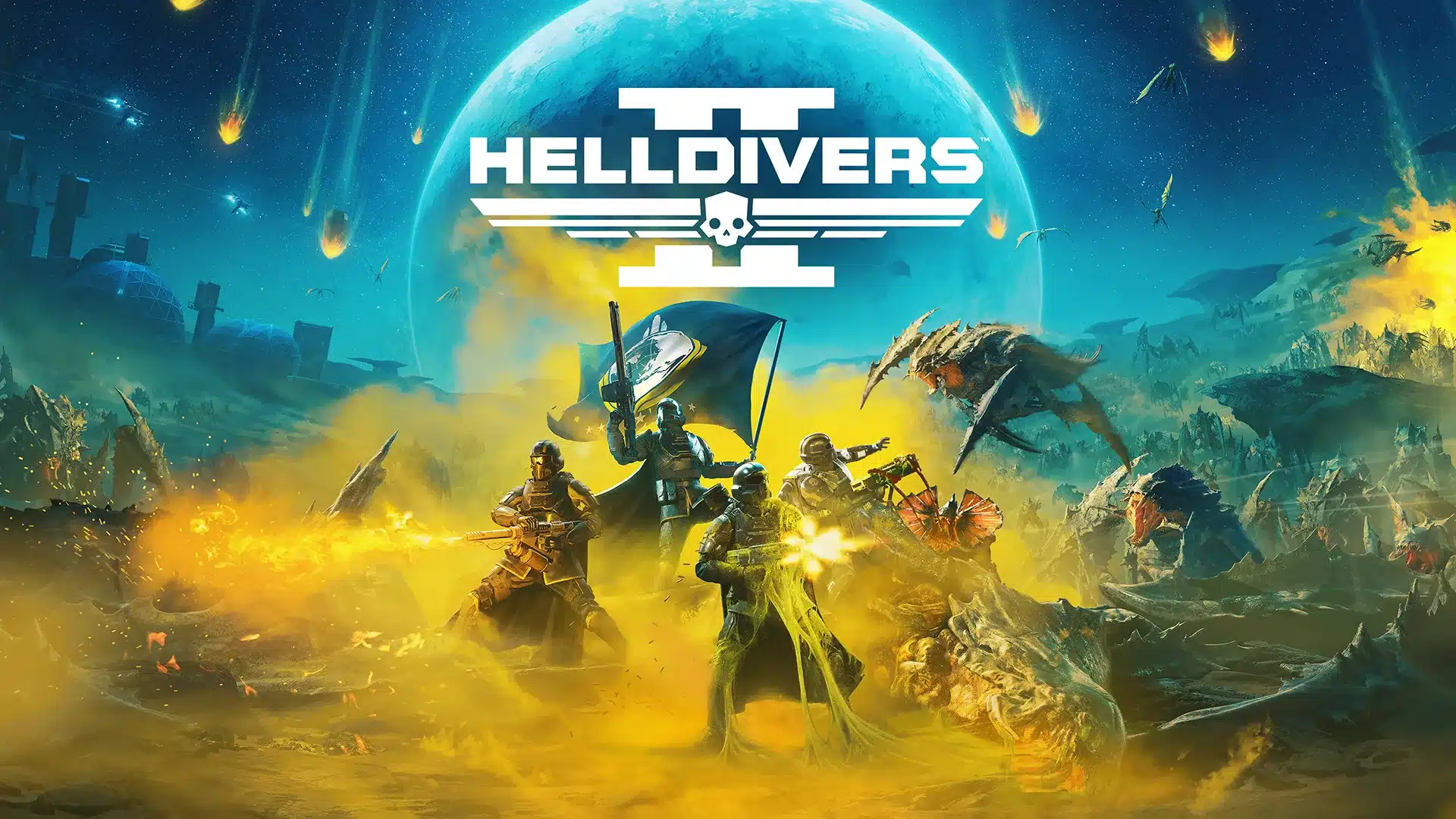 Helldivers 2 is launching at $39.99 on PS store and Steam on February 8, 2024. Pre-orders for Standard and Super Citizen Edition begin today(September 22, 2023).
It's time. Join the fight for Managed Democracy.
Pre-order HELLDIVERS 2 on PC and PS5 now!

PS5: https://t.co/dzspO5LQeb
Steam: https://t.co/vcOkexv3EI pic.twitter.com/tZgFdpZNyC

— HELLDIVERS 2™ (@helldivers2) September 22, 2023
It is an online cooperative multiplayer in which players can use large-scale destructive powers, explore unique planets, upgrade their equipment, and complete objectives together. Players can also collect natural resources of alien origin and use them to enhance and unlock new stratagems aboard their ships.
Helldivers 2 is a sequel to the original Helldivers from 2015, heavily emphasizing co-op gameplay. It was officially announced at a previous PlayStation Showcase event, confirming that the game will shift to a third-person perspective. Despite this change, it appears that the core of the Helldivers experience will remain intact, including the ability to kill teammates during missions accidentally.
Pre-order Bonus:
With the pre-order live, the game offers a lot of new cosmetics and content. The extra items in the Super Citizen Edition include a special DP-53 Savior of the Free armor set and–because heroes wear capes–the Will of the People cape to make you stand out among the liberated. Players also gain access to the MP-98 Knight submachine gun, a powerful primary weapon that tears through bots, bugs, and Helldivers, thanks to friendly fire!
In addition to these items, Players will have the Super Citizen status for their Helldiver, an add-on minigame, Stratagem Hero, for their ship, and access to Premium Warbond content for Steeled Veterans.
Other Pre-order bonuses include:
TR-7 Ambassador of the Brand – a promotional armor set for SUMY Corp's frozen yogurt fans.

TR-62 Knight – armor crafted to deliver justice to the darkest crevices of the galaxy.

TR-9 Cavalier of Democracy – Bearers of this armor ride no equine mount but are nonetheless borne to battle atop the trusty steed of Liberty.
Helldivers 2 is launching at $39.99 on February 22, 2024, so don't forget to pre-order. Get ready to dive into hell!
Read more:
Activision Executives Meet with Nintendo to Discuss Next-Gen Switch
Assassin's Creed Mirage: Everything we know