Famous Scottish Actor David McCallum Dies Aged 90
September 26, 2023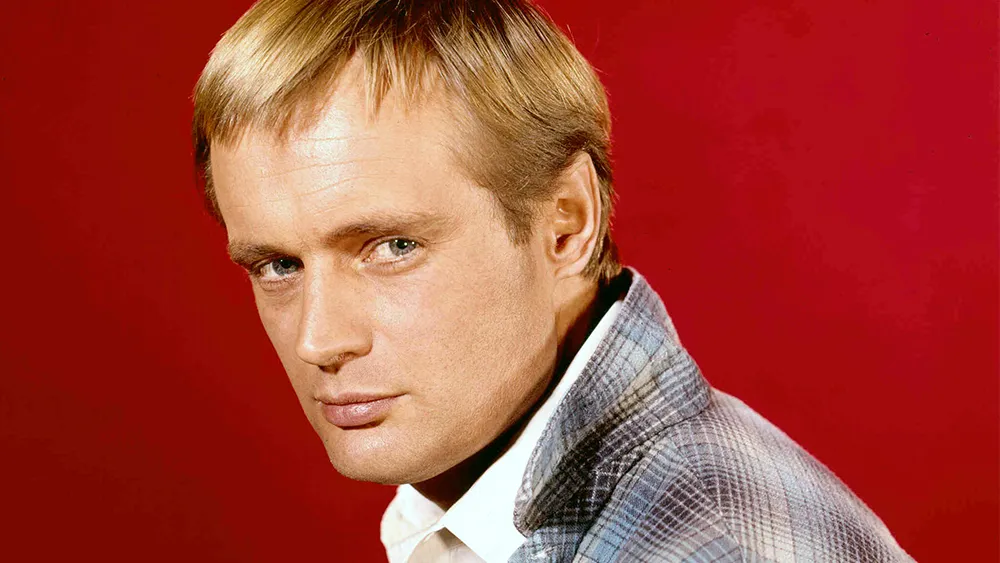 David McCallum recently passed away in New York City, just a week after his 90th birthday. He was mostly known for his outstanding performance as Illya Kuryakin, a secret agent in the series 'The Man from U.N.C.L.E.,' and as Dr. Donald Mallard in an American series 'N.C.I.S..'
"We will miss his warmth and endearing sense of humor that lit up any room or soundstage he stepped onto," the NCIS account said on social media.
David Keith McCallum was a Scottish actor, musician and writer. He was born on September 19, 1933, in Glasgow, Scotland, to violinist David McCallum Sr. and Dorothy Dorman. Almost three years after he held, his family moved to London but returned shortly after due to the Second World War. His parents encouraged him to start a career in music at age 13, so he gave the cello a try because his mother was a cellist. He also started playing short roles in dramas at age 17 because he was inspired by famous writers of that time, Shakespeare, Dickens, etc. At 18, he left his school and joined the army instead, and later, in 1954, he was promoted to lieutenant. Still, he left the military, too, and attended the Royal Academy of Dramatic Art, where his acting career started.
CAREER
MUSIC
McCallum started his music career with the four albums he recorded with David Axelrod, a music producer for Capital Records. These 4fourworks were  Music, A Part of Me (1966); Music, A Bit More of Me (1968); Music, It's Happening Now! (1969); McCallum (1970). Another famous work by McCallum is 'The Edge,' which was used as a soundtrack in the popular game Grand Theft Auto IV. In an episode of his show The Man from U.N.C.L.E., he contributed in double bass in a band in a nightclub. In several other episodes of the same show, he played guitar and sang a song with Nancy Sinatra. Later, in the 1970s, he recorded three tales for Caedmon Records.
ACTING
McCallum started his acting career in the 1950s by playing his first role as a royal in Whom the Gods Love, Die Young. he continued appearing in minor roles in movies and TV shows. One of his most famous roles was in the television series The Man from U.N.C.L.E. He had the role of a Russian agent, Illya Kuryakin. His astonishing look in this complex character, with his blonde hair, made him famous in many areas, and this series helped him elevate his status to a co-star. He received more fan mail than any other famous actors of that time. He received two Emmy Award nominations in the era of this show's run (1964-1968). One day, McCallum was taken to The White House for an interview with the President, where he encountered a secret service agent who told McCallum, "You're the reason I got this job." Another significant role by McCallum was Dr. Donald Mallard in N.C.I.S., an American series. He renewed his contract with the series every season, and with Harmon's departure from the show in 2021 in season 19 of this show, McCallum was the only member remaining from the original cast until he died in 2023.
WRITING
McCallum published his first novel, Once, a Crooked Man, a crime novel about a young actor who decides to plot a murder. His second novel was also in work, but sadly, he couldn't make it.
DEATH
McCallum died on September 25, 2023, at NewYork-Presbyterian Hospital in New York City, a few days after celebrating his 90th birthday.
Read More:
Spotify Is Not Going To Ban AI Music