Meta Might Announce Its Own AI Chatbot
September 25, 2023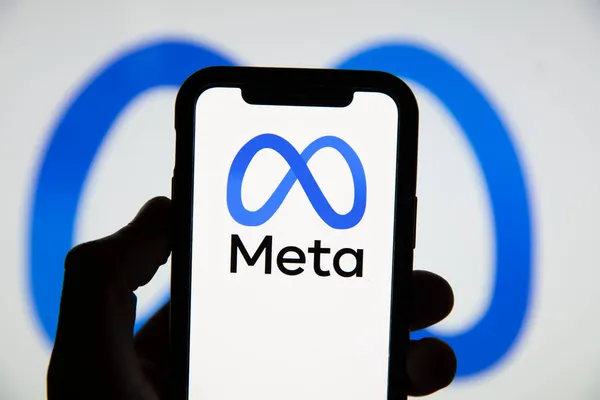 After the rise of OpenAi chat GPT, multiple companies have started to develop their chatbots, like Bard by Google and Bing Ai by Microsoft. Meta is reportedly making its chatbot for "younger people."
According to reports by The Wall Street Journal, Meta has been developing a chatbot called "Gen AI Personas," Meta will rev"all this AI in h"ir connect event starting on Wednesday.
Story Highlights:
Meta is developing AI chatbots for young people.
The chatbots will have different personas, including a "sassy robot."
Meta is also developing a chatbot creation tool for celebrities.
According to The Wall Street Journal, this new AI is made for the younger generation (Gen Z.). This model will have different personas, like a chatbot named "Alvin, the Alien," who is curious about everything and wants to learn more about you, and a chatbot called "Sassy Robot" persona inspired by Bender from Futurama. A particularly problematic chatbot reportedly told a Meta employee, "When you're with a girl, it's all about the experience. And if she's barfing on you, that's an experience."
Wall Street Journal revealed in their article that the company plans to make multiple bots, each having its own personalities, and celebrities can also create their chatbots so that their fans can connect with them. There would be a few bots that will focus on productivity and help with other tasks like fixing coding problems.
Facebook has some experience building AI chatbots like Llama and llama 2, which are considered some of the best AI models. Let's see how the company will pull off this new chatbot with multiple personalities.
Meta will also reveal its new meta quest three and other meta verse things it has been working on in this event, so keep an eye out for this event and follow us on Instagram for future updates.
Read More:
Nintendo's Next Console Currently In The Works
Amazon Prime Video Content To Start Including Ads