Antony Starr Won't Be The Voice of Homelander In Mortal Kombat 1
November 12, 2023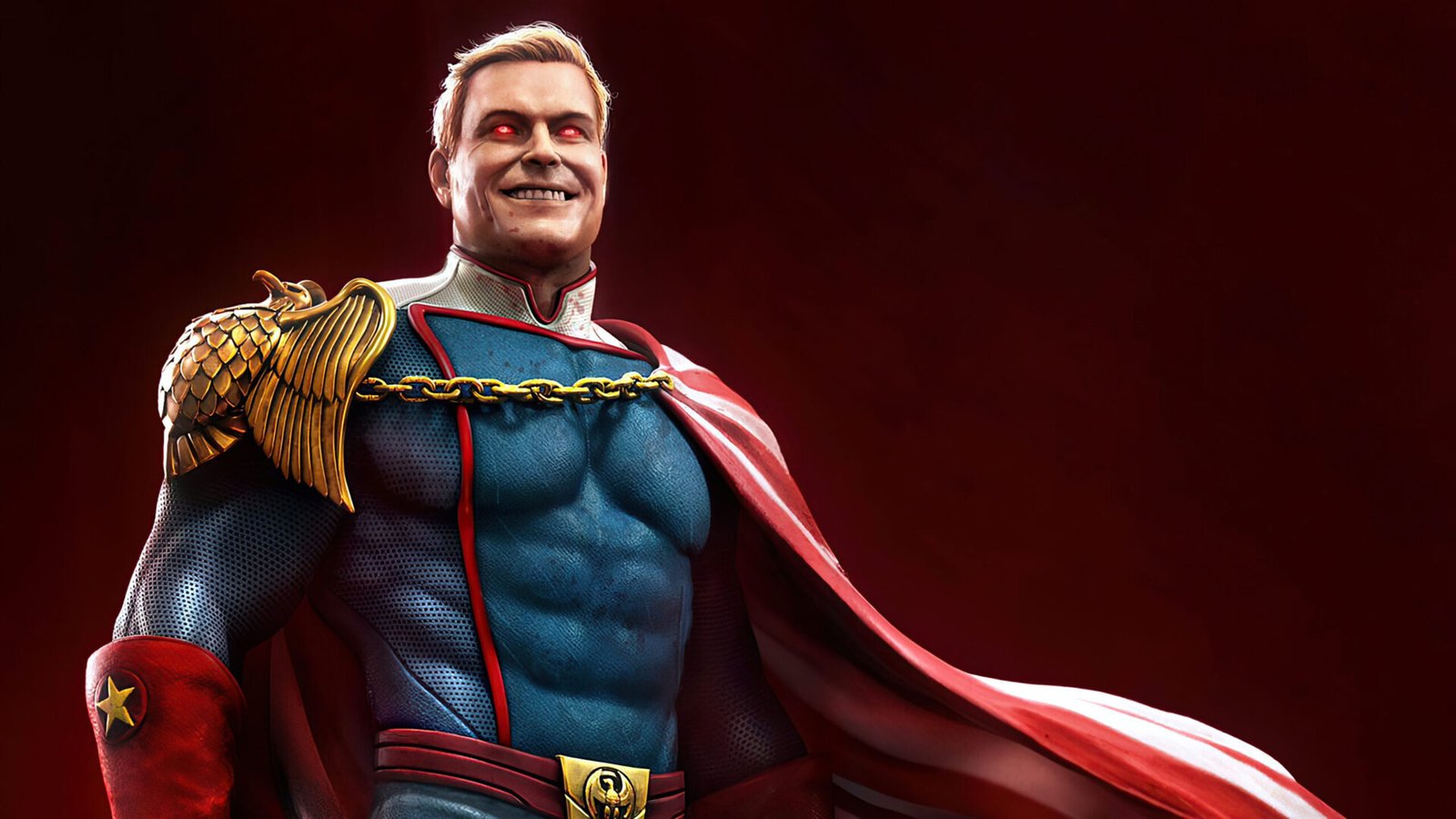 After the explosive release of Mortal Kombat and its extremely gruesome DLC character Omni-man, players are hyped to see what direction his 'counterpart' Homelander will take. Although Homelander has been confirmed to be a DLC character in the new MK1, players are yet to see some gameplay or announcements from NetherRealm Studios. Players are ready to see what stance the new characters take, but after seeing Omni-man and his arsenal, I'm sure we won't be disappointed.
Originally rumoured by leakers, Peacemaker, Omni-man, and the delusional manchild Homelander were confirmed to be actual characters in the newest instalment of Mortal Kombat, but unfortunately, not everything went the way players had imagined. Although Omni-man has his own original voice actor, JK Simmons, we can't say the same about our hero, our pride, Homelander.
In a recent Instagram post, Anthony Starr, the actor of Homelander, clearly states in the comment section that he won't be the leading voice of his own character in the game. Although baffling, it seems that Anthony really won't be the voice actor of Homelander in Mortal Kombat 1, definitely a first in recent franchise history.
Well this is rough. pic.twitter.com/mhsbFsBKk0

— Uppercut Editions, LLC. (@UppercutLLC) November 12, 2023
This decision might spark a bit of controversy, as Anthony Starr could be the reason The Boys is so successful in the first place, and removing that factor seems like a misstep from a studio that's done so many cross-franchise collaborations. This might even affect characters like Peacemaker and change certain aspects of that character as well.
Players are really happy with how Omni-man came out. Amazing fatalities, great moveset, and as always, JK Simmons with his superb voice acting. But without Anthony leading the play with his own voice, players might feel less connected to this player. Of course, everyone wants to have a bloody fight between Omni-man and Homelander, but only when the entirety of them is present, not half.
READ MORE FROM US
What Is The Mandela Effect
The Wolf Of Wall Street Review – A Financial Roller-Coaster